Olympic Training Center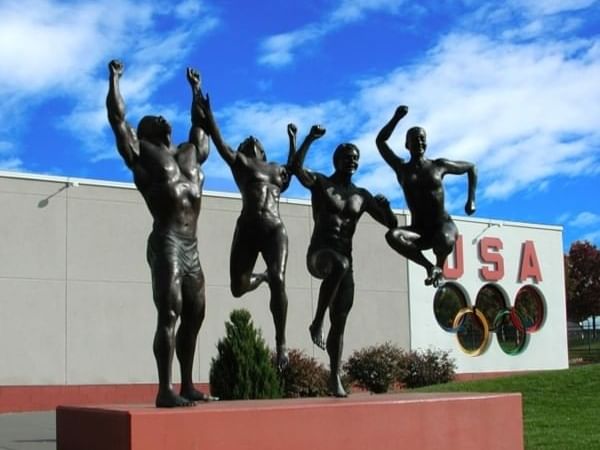 Distance from Hotel: 7.1 mi.
The USOC has two primary responsibilities in its oversight of Olympic and Paralympic sport in the United States. The first is to generate resources in support of its mission, which is to help American athletes achieve sustained competitive excellence. The second is to ensure organizational resources are wisely and effectively used to that end.
1 Olympic Plaza, CO 80909, Colorado Springs