Your Extended Stay Destination
Friendliness, Cleanliness, Service Economic Sense
All the comforts of home & much more...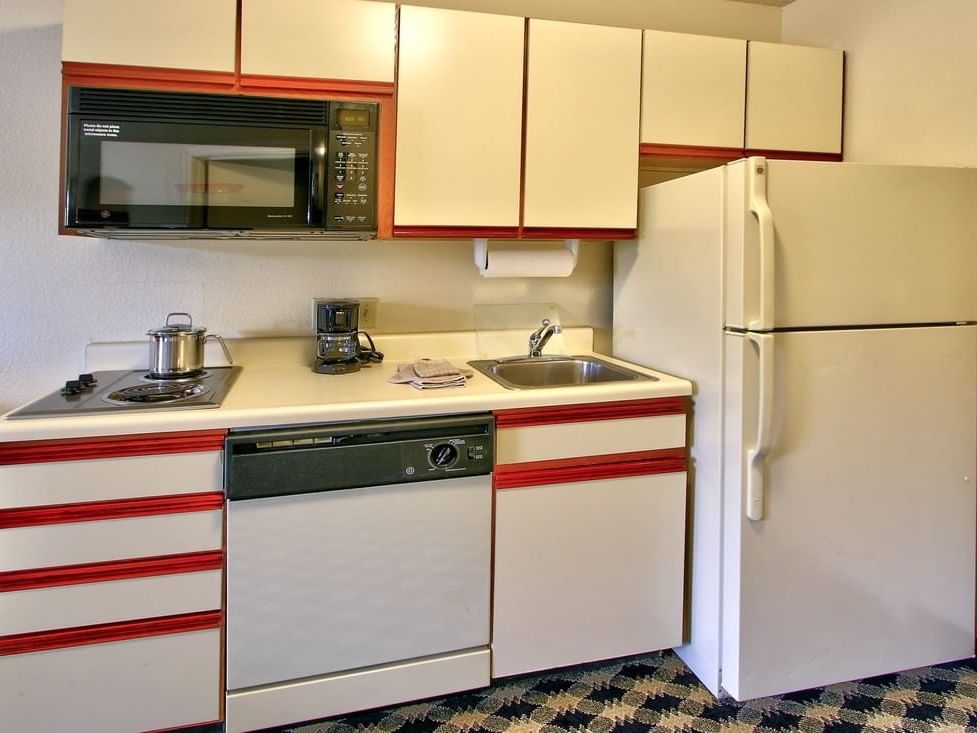 Fully Equipped Kitchen
Enjoy all the comforts of home with a complete kitchen including a full-sized refrigerator, range-top stove, coffee maker, full-sized microwave, and all the plates and utensils needed for a home-cooked meal.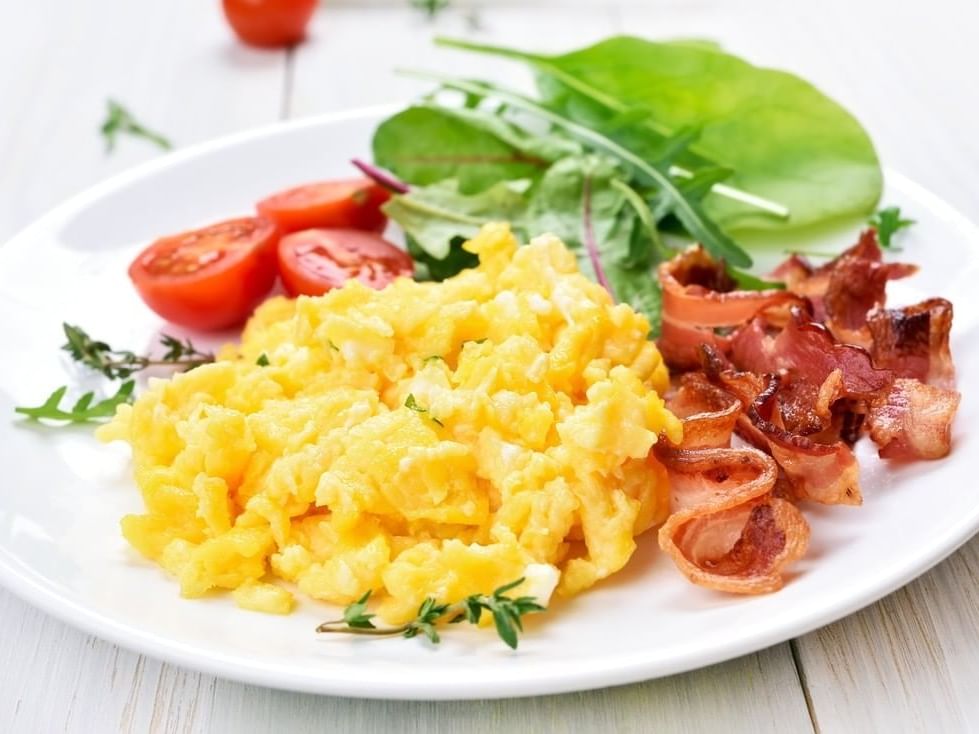 Free Hot Breakfast
The most important meal of the day and it's FREE!
A Free Hot Breakfast with all the sides is available every day. Served 6am – 9:30am, Monday thru Friday, and 6:30am – 10:00am on Saturday and Sunday. Join us in the Lobby.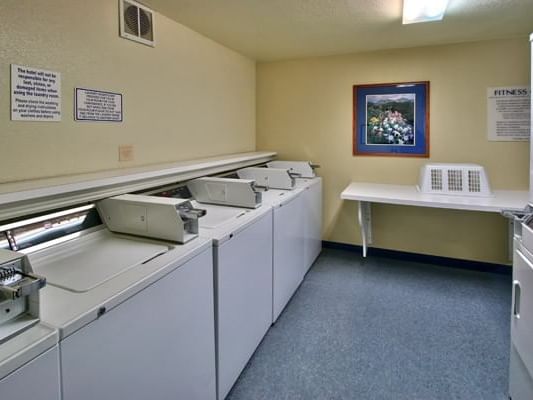 Free Laundry
Laundry mats charge upwards of $3.00 to wash and dry one load of clothes. We offer FREE use of our Washers & Dryers complete with a laundry basket in your room. Our laundry mat may be found on the 1st Floor close to the Fitness Center. Detergent and dryer sheets may be purchased at the Front Desk.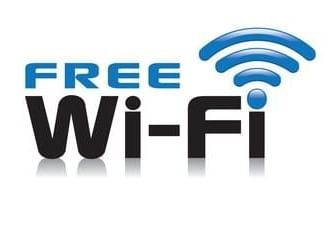 Free WIFI
WIFI typically costs more than $30 a month. Here at the MCM Eleganté Suites it's FREE. WIFI service is available not only in your suite, but throughout the hotel, in the Lobby, and in meeting room areas.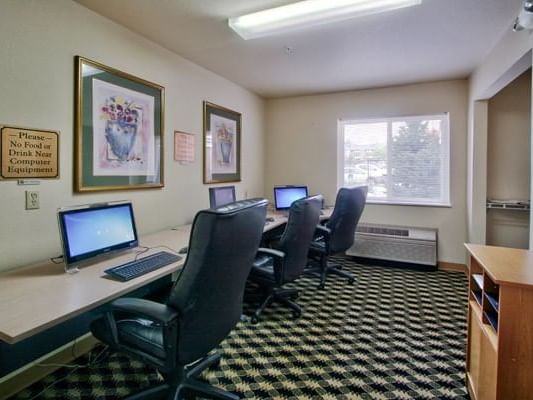 Free Business Center
Copy shops charge up to $12 an hour to rent a computer and more than ten cents a sheet for a print. Located on the Lobby Level, our Business Center includes Internet , computer and printing of your documents. It's FREE to registered guests and available 24/7. Fax FREE at the front desk.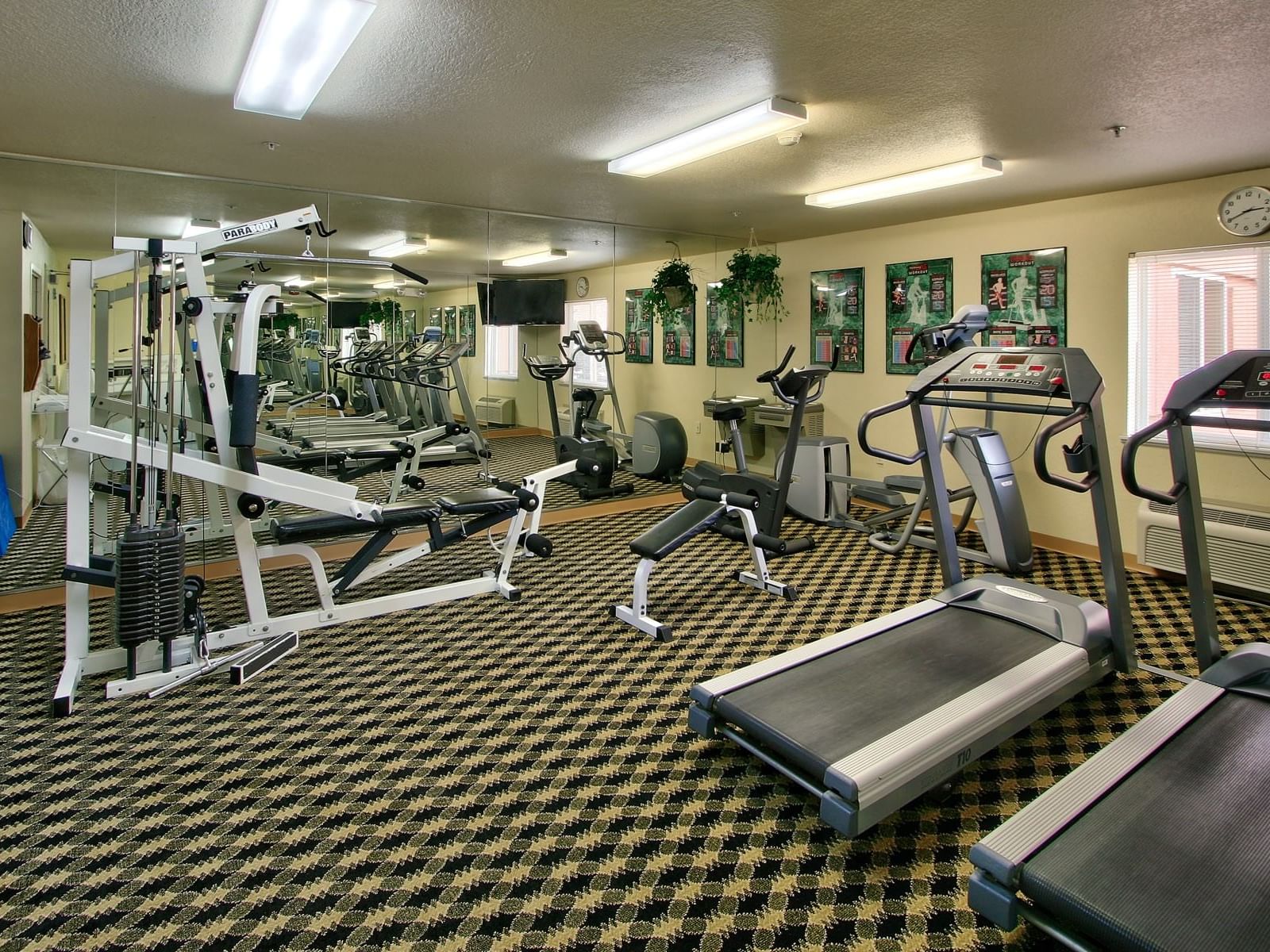 Free Fitness Center
Exercise and staying in shape are important for everyone's health, especially when traveling. Forget one of the local fitness franchises - - our Fitness Center is FREE to registered guests. The Fitness Center is located on the Lobby Level, open 24/7, including free weights, treadmills and more.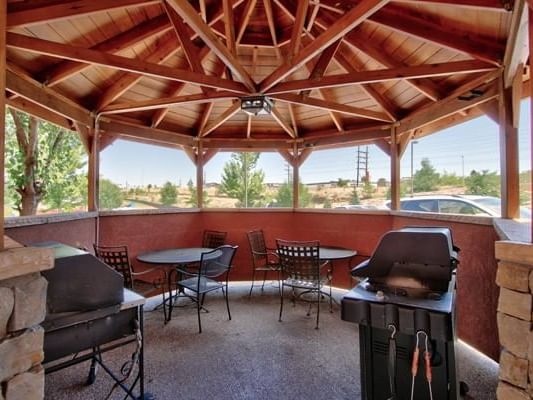 Free Outdoor Grilling
Sometimes outdoor grilling is the only way to cook! Grab your steak and burgers and head to the Gazebo. It's located outdoors on the northeast corner of the hotel. Don't worry about charcoal, the propane is already in place. Call the Front Desk for more details.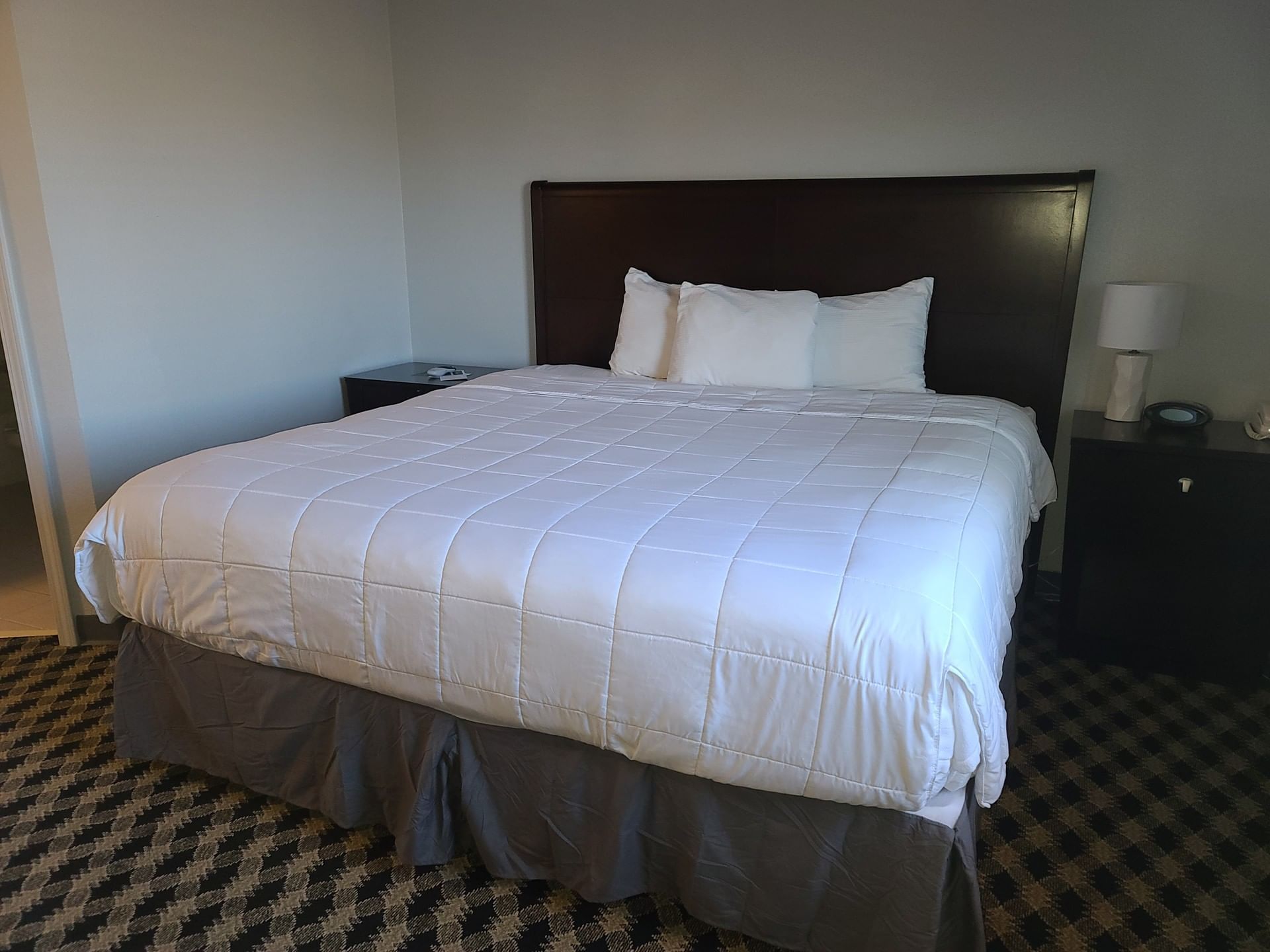 13" Simmons Beautyrest Mattress
Prepare to spend the night on the world's most comfortable bed. Our signature 13" Simmons Beautyrest Mattress covered by plush bedding will make it difficult to get out of bed.
National Purple Heart Day
Honoring the Brave
The MCM Elegante Family of Hotels will donate a portion of proceeds on August 7th to the Military Order of the Purple Heart. As the nation's only Military Order of the Purple Heart hotel chain, we honor their service.